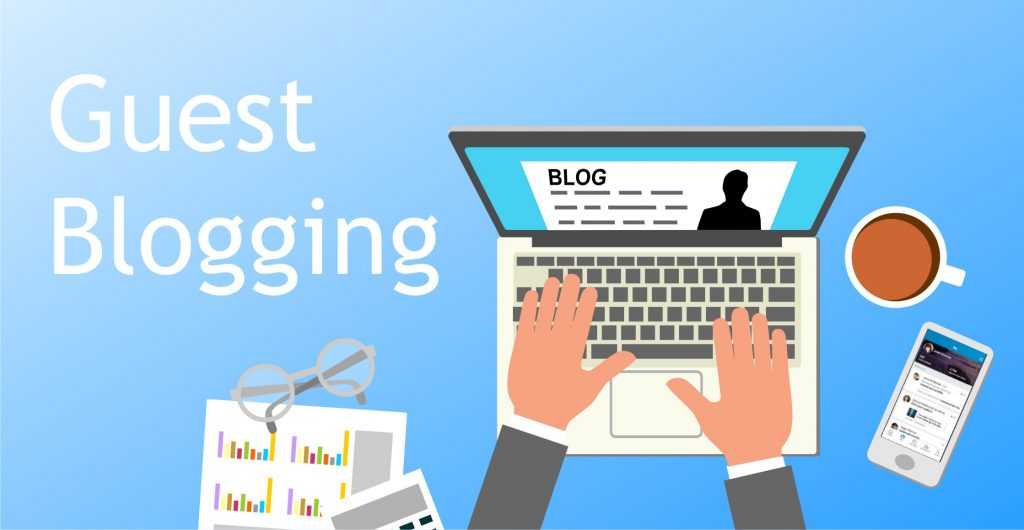 Having a business plan won't work alone, you have to map each and every aspect of the business, strategically. After strengthening the roots of your business offline, you need to scale it up online. Online marketing helps your business to spread its tentacles and grow in the cut-throat competition scenario.
Bloggers Outreach service is one such strong pillar of online marketing on which your business may rely upon. With this service, you may not only get great visibility on the web but gain new loyal customers and achieve better conversion rates. Besides, this marketing-strategy has gained extensive popularity for its cost-effectiveness.
Today, bloggers outreach service is the best way to fuel your business and stay ahead in the competition. Here, through this blog, we will talk about the new trend of marketing-Blogger Outreach Service, which has been popular in recent times and how it can help you grow your business. Before going further and talking about its benefits and how this specific marketing strategy will work, let's have an in-depth introduction of Bloggers Outreach.
What is Bloggers Outreach Service?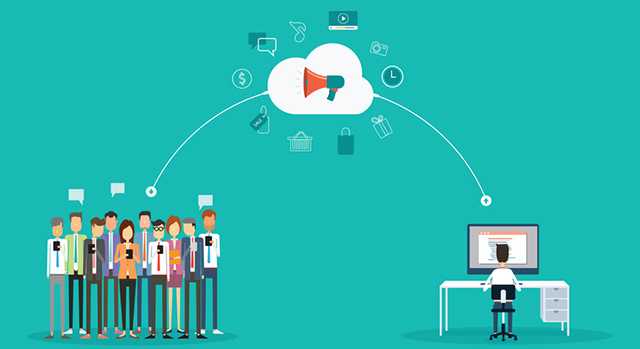 Bloggers Outreach is a strategy based on deliberate attempts to engage with the online influencers who have a strong impact on the web and social media. This relationship makes the bloggers write about the offered products or services of your business on the platforms they are working on (Blog, Website, or various others). This yields a mutual advantage for both the parties and helps you to spread the tentacles of your business in several ways.
You might have got an idea about Bloggers Outreach. So, let's take this forward and throw some light on the reason behind its growing popularity.
Why Bloggers Outreach Service Is Gaining More Popularity Over Traditional SEO Techniques?
Bloggers Outreach Services have direct impacts on the businesses and this why millions of the business owners are availing this service to promote their business. Well-thought-out attempts to outreach bloggers can help you reap all the advantages of the service that it is eminently known for-
Increased Traffic to Your Website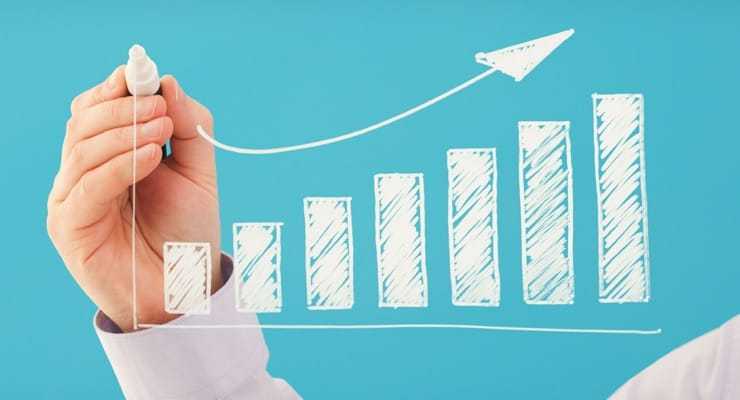 When bloggers write specifically about your brand, it becomes easier for you to target the audience and enhance drive relevant traffic. This way, you don't need to knock every random door. You can reach your specified audience who really want to read about your business.
Higher Rates of Conversions
When more audiences who are interested in your business reach you, the conversion rates ultimately rise. With the help of powerful content, bloggers can spread a word about your products or services to increase brand awareness, thereby booming sales.
Increase In Customer Base
Bloggers with a strong online presence already have a huge following. When they tell about your business, people show their trust and interest in what you offer. This way, you can drive the already made follower base to your website in a short period of time.
More Credibility to The Business
When there are ample of the services available in the market, why a customer will choose yours? Credibility is the answer! Words fro their trusted bloggers can easily influence the audience that whatever is being talked about worth giving all ears.
Extensive Online Presence –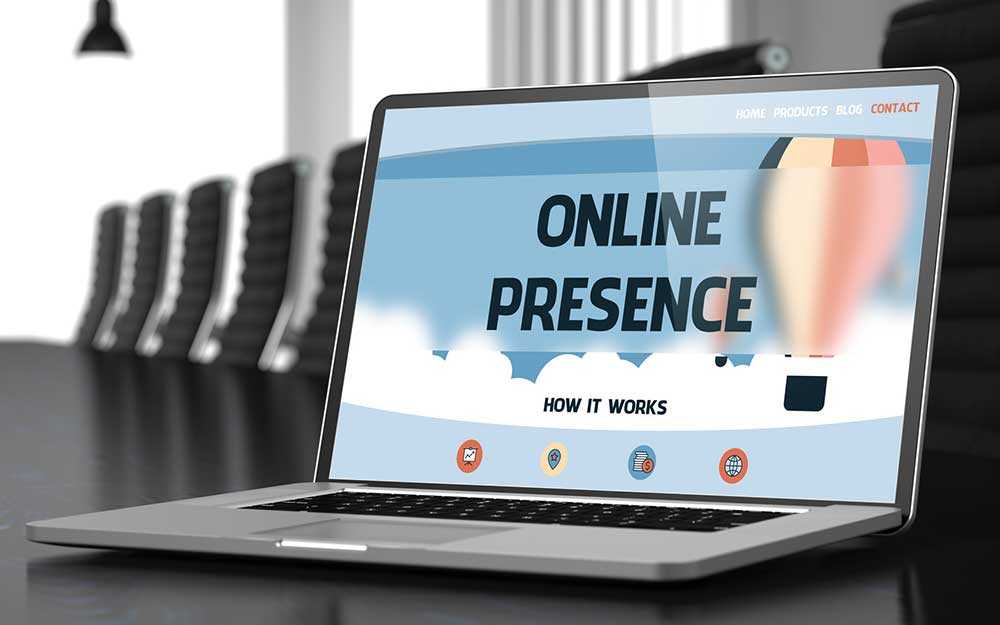 When you have some of your blogs published on popular sites and blogs related to your industry, it will help you to get more visits to your website and enhance your online reach. You can reach to more people interested in your brand.
Why Avail The Professional Blogger Outreach Service?
The advantages of Blogger Outreach are really exciting, but why would a popular blogger post your content on their website or blog for free? It takes deliberate attempts to make profitable relations with the bloggers and get your objective fulfilled. When you avail these service professionals, they will manage everything starting from reaching out to a blogger, company or bloggers and get propitious results out of this relationship for your brand.
How Does It All Work?
Well, something is happening behind the scenes when you are getting extra attention from your blogs quickly. To make your blog working, it is necessary to emphasize a lot on your strategies.
Probably you are looking for what the potential strategies are to make your blog a hit, read it out. Nothing but blogger outreach is being used by the bloggers to supercharge their blogs and garner the attention. Well, let's discuss it!
Figuring Out The Influential Blogger
First things first, you need to start with figuring out the set of bloggers with whom you would like to build a solid relationship, rather whose network fascinates you.
A good idea is to note down the number of influential blogs is by creating a spreadsheet or making it in excel format. This would allow you to find the blogger behind the network with every contact detail.
Sometimes these contact details might be trickier for you in figuring out the details of the bloggers. A good idea is to go with the email address of the blogger rather than the contact form, which though few bloggers opt for.
Amazing Tools for your Research
For blogger one thing that determines the success of the blog is their research. So it is necessary for the blogger to be concerned about this aspect and make sure to emphasize on the right tools. Searching the internet will enable you a lot of free tools just for fast track blogger research. These tools will definitely help you in the outreach target list. Some of the free tools are listed below that might work like awe for you.
Differentiate the Target Blogger Into Tiers
Well, when you create the blogs it is not that each and every blog will have the same word length and format. Besides that, the content in it will also vary. One blog might garner a good amount of traffic and the other might not do so.
You have to differentiate which blog is meant for your target blogger. The most vital mistake that people make is that they make the same approach with each and every blog on the list. This would not work.
Rather a good idea to go with us by segregating the target bloggers to several different categories.
Divide and Rule
Now that you have all set your target by dividing the target blogger into different categories it's time for the fun things by hogging the limelight on the screen of blogging targets.
Now you have successfully built the tiers, like tier 1, tier 2, etc, have you wondered how it would work? Well, this would be beneficial in building a solid relationship with the various tiers of the bloggers. Well, this strategy can be regarded as" divide and conquer strategy"
Opt for the tier 1 site to warm up. Like, share their content, respond to the question that comes up on your social media platform, commenting on their blogs and all. All this will help you to get on the radar of the screen of the bloggers that you are targeting.
You might think that the above stages resemble the old schools' habits, but it will definitely worth you at the end, you will witness huge untapped potential blogger outreach.
Spending a few minutes a day to post comments on the right blogs or sending mail to the right people will help you to have an edge over the bloggers and count on the success of this aspect quickly.
How to find the best blogger outreach services?
When you are looking for blogger outreach services, you have to consider certain things in mind before you seek for their service so that you can hire the best blogger outreach service company. The following section will help you to get the ultimate guide about reaching the best blogger outreach services, read it out!
Have a detailed research online
You might come across some unique blogs, which have generated massive traffic and subscribers quickly. Have you ever wondered why this is happening? The reason behind such rapid growth is because of untapped strategies, which is known as bloggers outreach.
The first step here is to build a relationship with top-notch influencers and bloggers in the niche you are focusing so that whatever brand or content, or products and services you consider could be promoted easily through them.
The best suggestion is to do some online research before you choose any blogger outreach service company as there are a plethora of options in front of you. There are a lot of companies who boast about strategies and guarantee you complete success overnight, however a little research could help you to bank on the best services and witness quick results with your purpose.
Check Provider's Blog Network Access-
This is an important factor to consider while choosing a blogger outreach service. The online influencers are considered to be authoritative and have a monetary value of their words. So, it is crucial to check if the agency has favorable relations with influencers of the relevant industry.
For instance, if you want to grow your retail business, and the service provider has networks in the healthcare industry, then you may not harvest the maximum out of the services. You might not end up paying for general reviews and guest post on just any random site.
Is service relevant to your industry?
Relevancy plays a key role when you hunt for a right Blogger outreach service for your business. Partnering with the people who have their audience in the same niche you cater to your services can give propitious results to your business. Building this relation with bloggers also confirms that the audience is already interested in your products, or services.
In contrast, if the offered services don't belong to your niche, then it may turn disastrous.
Choose the service that aligns with your needs
First, prioritize your objectives and then ensure that the chosen service perfectly aligns with your requirements. Get all your doubts resolved from the agency before you go for the services. You don't need to compromise, as ebuzz solutions offer custom-tailored services that suit your specific requirements perfectly.
Get help from Google reviews –
Definitely blogger outreach service providers will have their Google listings and reviews that will help you to determine, whether they are really worth looking at or not. Make sure you go through the reviews minutely and figure out the pros and cons and make your decision accordingly. All these studies will help you to come to the best place.
Upon exploring the various outreach services you will come across a list of names which might let you think twice before you opt for any one of them. However, it is recommended that whatever service you opt for it must assure you of quality and reliability with their services. These days ebuzz Solutions is creating quite a buzz, which has earned huge success and has now turned out to be reputed marketing company known for its best work.
While talking about the best blogger outreach service agencies operating in the industry, you cannot ignore the existence of ebuzz solution, which is now a renowned brand in terms of marketing services. The company has been the best blogger outreach service provider in the industry and is known for their professional strategies and high success rates for which they have attended a huge customer base and wide appreciation from top professionals.
Depending upon the purpose of your blog they will make a detailed case study and will come up with the best solution so that your blog could generate traffic easily. They have established themselves as one of the renowned blogger outreach service providers in the city and have been doing well since their establishment. Organised by top professionals who are certified on the specific niche they can definitely be a call for your success with your blogging campaign. For more information, you can directly contact them through email or visit their website to make a further deal with them.
The following two tabs change content below.
Raj Doshi
I am Raj Doshi, the founder of Ebuzz Solution that offers measurable solutions related to the digital marketing requirements of a firm. We specialize in content-related services and offer solutions to deck up your website with crisp and valuable SEO articles, Blog Spots, etc. our timely deliveries and outstanding professional write-ups ensure customer retention for every business.
Latest posts by Raj Doshi (see all)